How To Activate T-Mobile SIM Card-If you have purchased a new T-Mobile SIM or traded or upgraded your existing SIM, you must activate it. You might travel to a nearby store to accomplish it, or you could do it fast at home using the instructions below.
How to activate any T-Mobile SIM card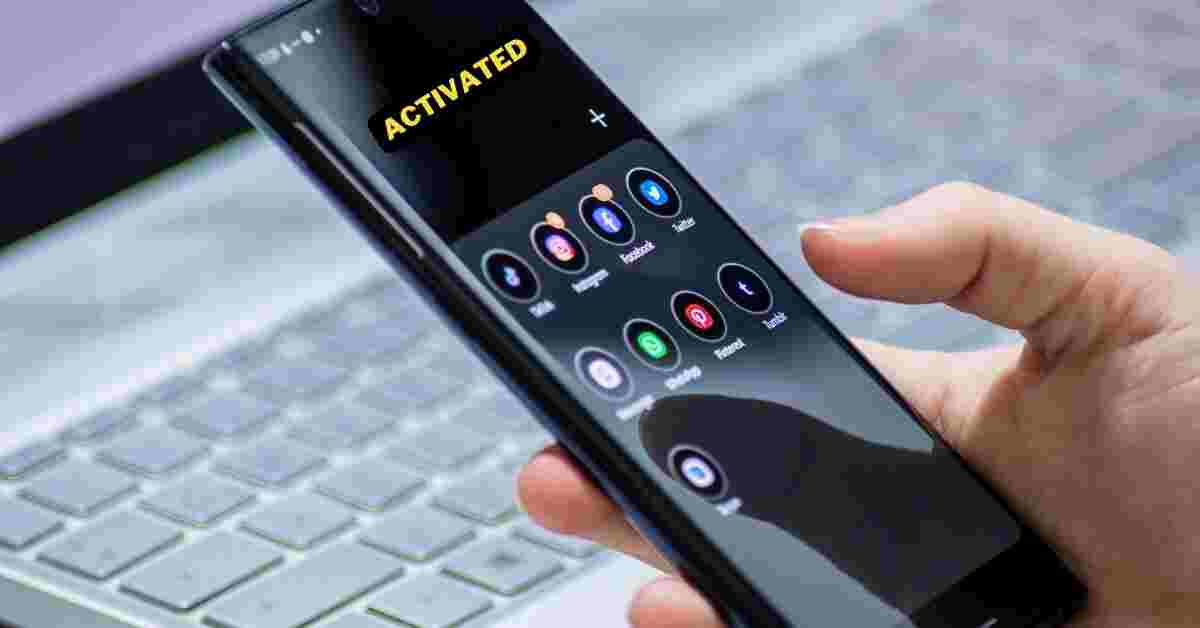 Insert a T-Mobile SIM card into your phone while it is turned off to activate it. Turn on your phone and follow the on-screen instructions to log into your T-Mobile account. You may also need to call 1-800-T-MOBILE and ask that your SIM card be paired with your phone number.
Total Time: 10 minutes
Supply:
Tools:
Materials: Software
How To Activate T-Mobile SIM Card Or eSIM
FAQ
Can you activate a T-Mobile SIM card online?
Yes, you can activate a T-Mobile SIM card online. To activate your new SIM card online, insert it first and then visit the T-Mobile SIM website. Log in using your existing credentials, or sign up for a new account if you don't already have one by clicking Sign up for T-Mobile ID. Once you've accessed your account, enter your phone number and PIN.
Can I switch SIM cards between T-Mobile phones?
Yes, SIM cards may be switched between T-Mobile phones. There are no additional procedures as long as the phones support the same size SIM card. Before swapping your SIM card from one device to the other, make sure you turn both devices off.
Can I use a Lyca SIM in a T-Mobile-locked phone?
Yes, a Lyca SIM card should work with a T-Mobile handset. Lyca's service is provided by T-Mobile, therefore the devices should support the same bands straight away. However, if you fulfill the hardware unlocking requirements, inserting a Lyca SIM into your T-Mobile phone will be easy.
Does T-Mobile support dual-SIM?
T-Mobile does support dual-SIM cards. For incompatible devices, you will almost certainly need to utilize a mix of a physical SIM card and an eSIM setup. In this regard, the iPhone 13, for example, offers dual-SIM.
Does it cost to replace SIM card?
Just so you know, the $25 price applies to any new SIM cards you purchase, as well as any new phones you order. It is applicable to any order requiring a new SIM card. A replacement SIM card may be obtained for free in-store or by contacting the company's customer care.t-mobile sim card replacement cost is free
Conclusion
Hope Now You Know How To Activate T-Mobile SIM Card Or eSIM
Almost all smartphones since the iPhone XS support the eSIM card. If you want further assistance, you can always contact T-Mobile support. Before proceeding, ensure that your device supports eSIM.
You should be able to utilize the gadget in a matter of minutes. It may, however, take up to 24 hours.
T-Mobile Sim cards work with low-cost carriers powered by the T-Mobile and AT&T networks. T-Mobile and AT&T utilize the GSM network, whilst Sprint and Verizon use the CDMA network. Most unlocked cellphones manufactured in the previous few years are compatible with both GSM and CDMA carriers.